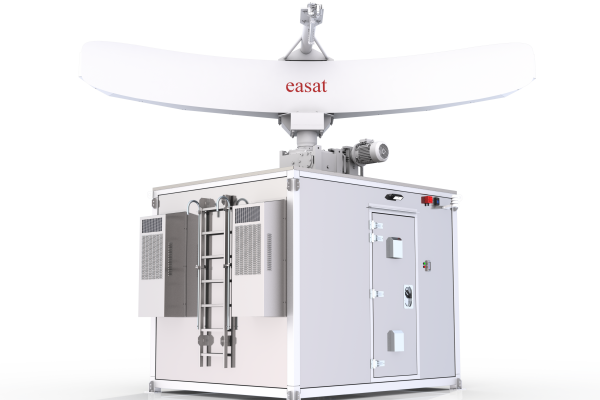 The generic presentation of the Micro Shelter product family is given at this link.
The MS22 offers wall space as well as three racks capability and for two technicians intervening inside.
Insertion or withdrawal of equipment from the racks is easier, while access to cable trays is also facilitated.
It is the best compromise between space, integration and logitistics of transport as it just fits in a high cube container.
See all Accessories available for a MS22

<<See MS17 – See MS24 >>